BIG Storage Nampa's #1 Self Storage!
When you need somewhere to store your stuff in Nampa, Idaho, BIG Storage is here to help. Located on Caldwell Boulevard near Karcher Mall, our facility is not only the newest in town, it's also among the most affordable. Offering over 460 storage units and Indoor Vehichle or boat parking spaces for rent, we make it easier than ever to get organized and simplify your life. Offload your belongings, then let us take care of the rest.
Easy to Come, Easy to Go
At BIG Storage, we know how important it is for you to be able to access your belongings when you need them. That's why we're happy to offer gate access 7 days a week. With our convenient location, you can easily stop in on your way downtown before work, or pick up your boat before fueling up at Chevron and hitting the road for a weekend fishing trip on the Snake River.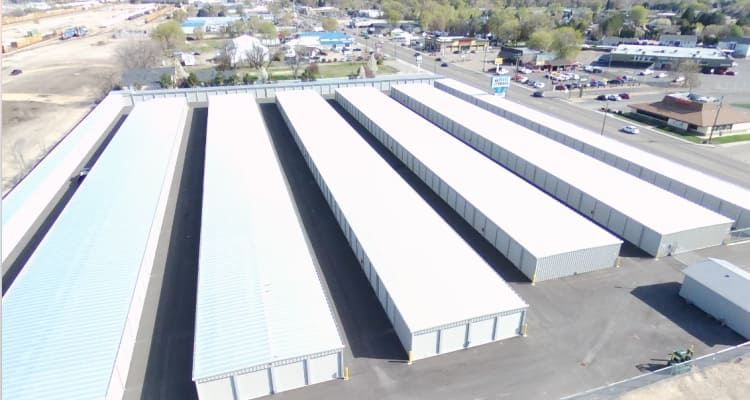 One-Stop for Storage & More
In addition to a generous selection of Nampa storage units for rent, BIG Storage is also your one-stop-shop for moving truck rentals and packing supplies. Visit us during office hours to learn more about all the different ways we can help you save on moving and storage.